We create show about Finance, Real Estate, and Adulting!
This is a show that will transparently show people's income, expenses, or investments.
The big idea: break down money stigma and encourage more Filipinos to talk about finances. We aim to educate our audience about the value of finance through relevant and personal experiences.
This is a show that will have hosts review and rate essential items of varying brands and price points.
The show will review and rate everyday items that are essential to adulting in order to provide insights to the audiences regarding the worth of products.
This is a show that aims to facilitate and encourage discussions about mundane or difficult yet important adulting topics.
We aim to educate create an online space where our viewers can safely share their thoughts and opinions about diverse adulting challenges.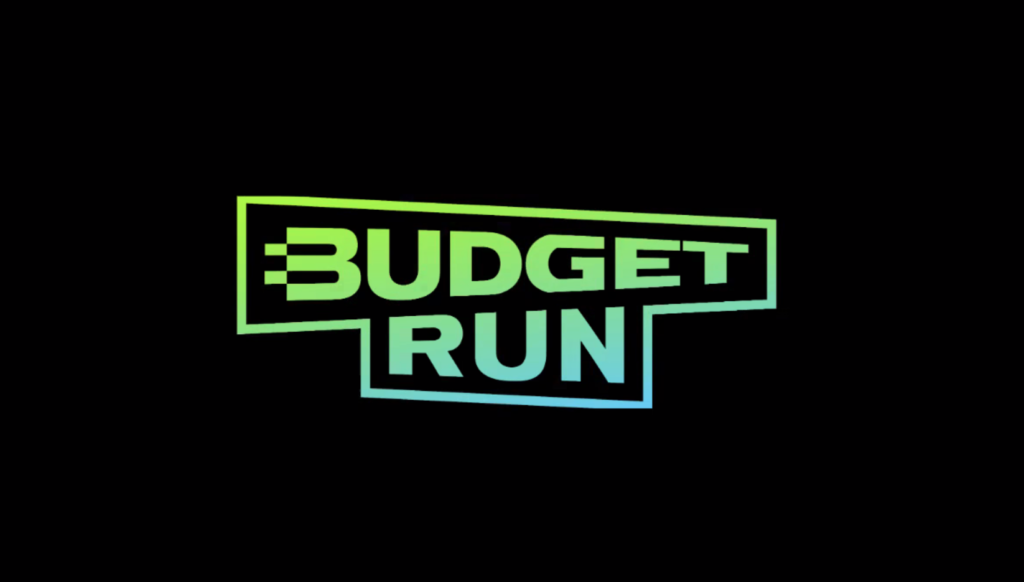 This is a show that challenges two people to run and buy items on the market on a tight budget and in a limited amount of time.
We aim to educate our audience about how different people deal with their finances to meet their personal needs and wants.
KwenTalks: Workplace Drama
Have you experienced or been a victim of drama/toxicity in a professional setting (ex. office, student/volunteer organizations/clubs, workplace, etc.)? 
KwenTalks: Career & Salary Progression
Career shifter or job hopper? Is your salary enough? What are your biggest career wins and losses?
KwenTalks: Dating Experiences
Worst dating experience? Commitment issues? NBSB/NGSB? What do you look for in a partner?
Break down money stigmas by sharing how you manage your finances!
WHAT'S NEW ON THE CHANNEL!