Adulting doesn't have to be hard
Get to Know Ready2Adult PH
After earning her degree in Architecture, she surprisingly made a career shift to entrepreneurship and dedicated her early career to providing avenues for start ups to physically sell their products and services through Pop District Bazaar, Sugbo Mercado, The Market, Street Food & other pop-up events. In 2019, she also partnered with talented people for a creative agency called Dual Story and started an online platform and YouTube channel called Ready2Adult Ph where she talks about Personal Finance, Entrepreneurship, and Adulting How-Tos.
I'm so excited to share this with you!
I've been planning this for so long and I hope you guys buckle up for the release of my very own evergreen planner! But wait, turns out it's more that just a planner… Stay tuned for more details this September 2021!
How Being Cheap Can Make You Poor
Personal Finance is a big topic that we talk about on the channel, and we often mention on the channel: "save your money." However, some people mistake this as saving every centavo, always choosing the cheapest deals, and never letting money out of their pocket. Contrary to popular belief, could saving money actually be the reason that is keeping you poor?
Best Citibank Credit Cards in 2021 Ranked
I get a lot of questions on what my favorite Credit Card is among the ones I have and it's my Citi PremierMiles. I'm so happy to announce I am now a Citi Affiliate partner! I wanted to rank the top Citi Credit Cards for you.
WHAT'S NEW ON THE CHANNEL!
Reviewed GoTrade App in this week's video. The US Brokerage App that allows Filipinos to invest for as low as P50 ($1)! Will run you through the features, limitations, making an account and navigating the app, and why you should consider investing in the US Market.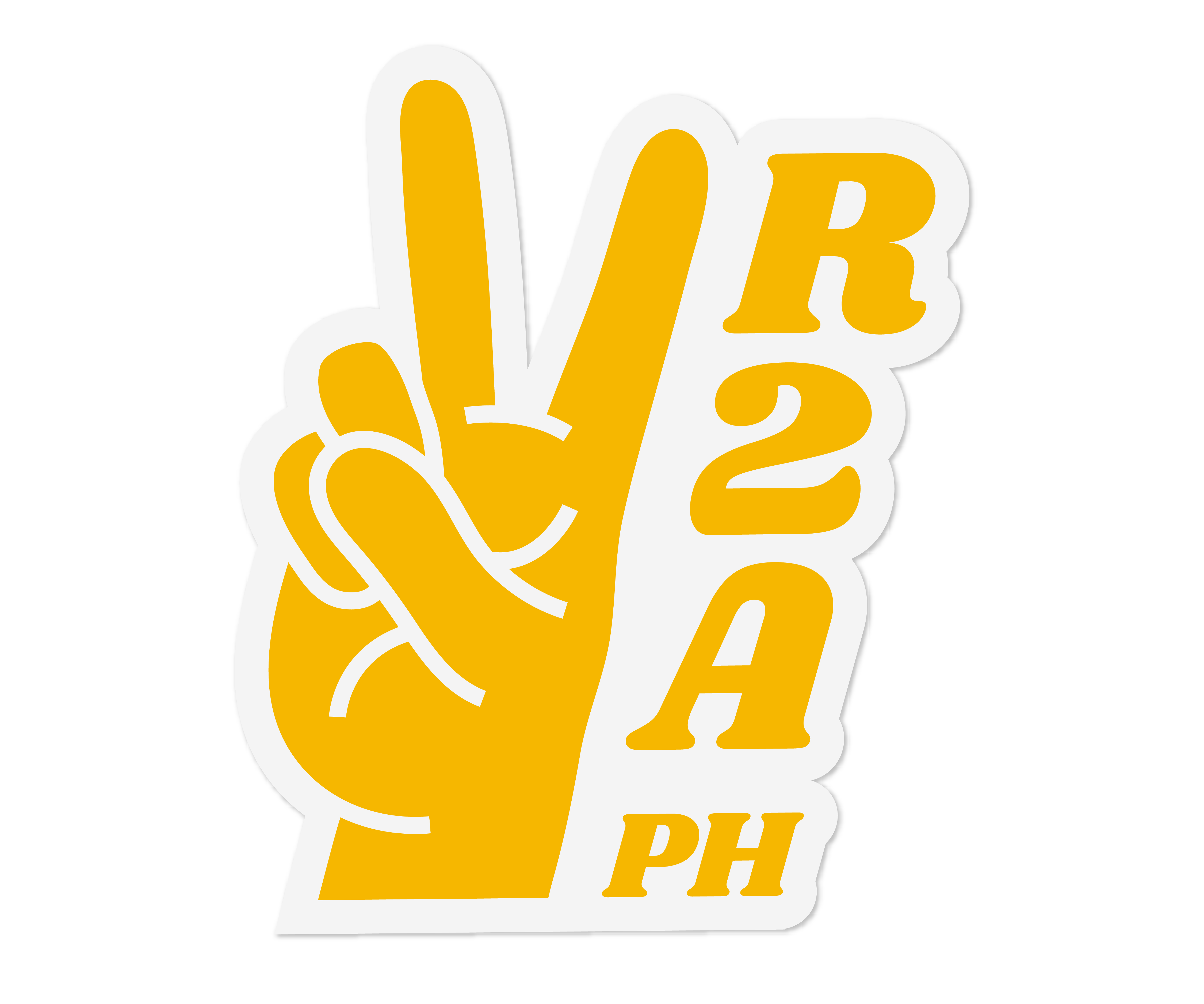 Don't be shy. Say hello!
Interested to work or collab with us? Don't hesitate to reach out!